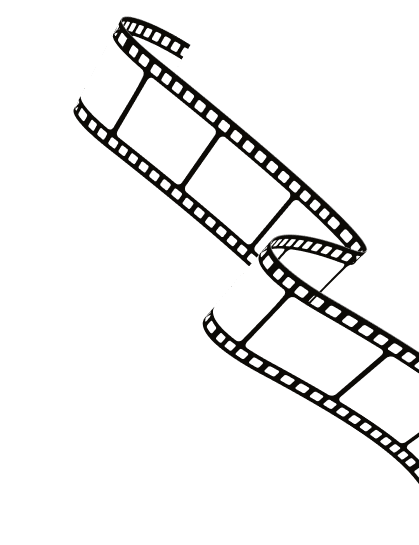 FACULTY OF COMPUTER SCIENCES
Department of COMPUTER SCIENCES
To produce computer science graduates well versed in the knowledge of the domain with technical skills to serve the industry and community by providing advancements in Computing solutions, keeping in the view the ethical, environmental and societal concerns.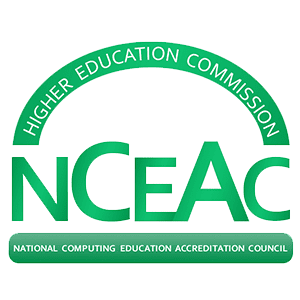 Accredited with (NCEAC) National Computing Education Accreditation Council.
Apply for Admission
We don't just give students an education and experiences that set them up for success in a career. We help them succeed in their career – to discover a field they're passionate about and dare to lead it.